Coming from a media art background, I used digital media as a tool for creative expression.

I was passionate about generative dance and visual performances. Meanwhile, I experimented with transforming traditional design with digital tools.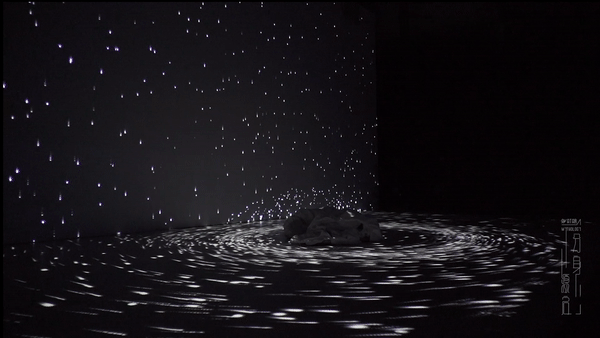 An original interactive media theatre performance commissioned by China Shanghai International Festival's Rising Artists Works (RAW) program.
A live performance that combines visual performance, contemporary dance and music performance.
An audiovisual performance.
Immersive Projects
An experimental VR experience combining binaural audio and live haptics to blur the line of virtual world and reality.
A live performance with motion tracking and real-time visual rendering.
I modeled and animated my face with Maya, Mudbox, and AfterEffects.
A dynamic identity system for the Power Station of Art (PSA) generated by code.
A data visualization & audiolization of personal commute data from Google Timeline with Mapbox API and P5.js.
NIKE mobile Campaign
As a creative technologist intern at AKQA, I created mobile-based responsive campaign page for NIKE Shanghai International Marathon.