I love media art


Coming from a media art background, I used digital media as a tool for creative expression. I was passionate about generative dance and visual performances. Meanwhile, I experimented with transforming traditional design with digital tools.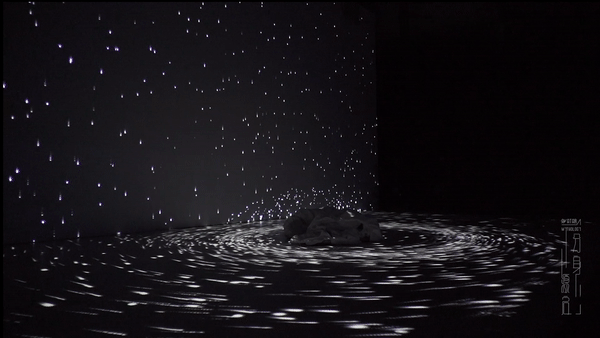 An original interactive media theatre performance commissioned by China Shanghai International Festival's Rising Artists Works (RAW) program.
---
motion capture, 3D modeling, generative theatre performance
An audiovisual performance.
---
audiovisual performance, creative directio, Max MSP
A live performance that combines visual performance, contemporary dance and music performance.
---
audiovisual performance,contemporary dance, creative direction
An immersive VR game experience that opens up the conversation in science education.
---
VR production, science education, game development
I modeled and animated my face with Maya, Mudbox, and AfterEffects.
---
3D face modeling, motion design
A live performance with motion tracking and real-time visual rendering.
---
motion capture, immersive theatre performance
A dynamic identity system for the Power Station of Art (PSA) generated by code.
---
programming design system, branding, creative coding
NIKE mobile Campaign
As a creative technologist intern at AKQA, I created mobile-based responsive campaign page for NIKE Shanghai International Marathon.
---
creative technology, motion graphics,branding campaign
A data visualization & audiolization of personal commute data from Google Timeline with Mapbox API and P5.js.
---
self tracking, API, data visualization, data sonification