Conflict

2018, New York, US





Dance, Choreography
Emma Quoing, Carley Fezler



Live Processing, Content Production
Miki Bin



Music
Low Liquid - Glome Sound, WOO - Ape Drums



Technology openFrameworks, Kinect, afterEffects
a live performance with motion tracking and real-time visual rendering



I directed and produced Conflict, a live performance with motion tracking. The live visuals are rendered real-time according to dancers' movements captured by Kinect and processed by openFrameworks. Working with NYU Tisch dancers, we explored how human and code inspire each other in the creative process.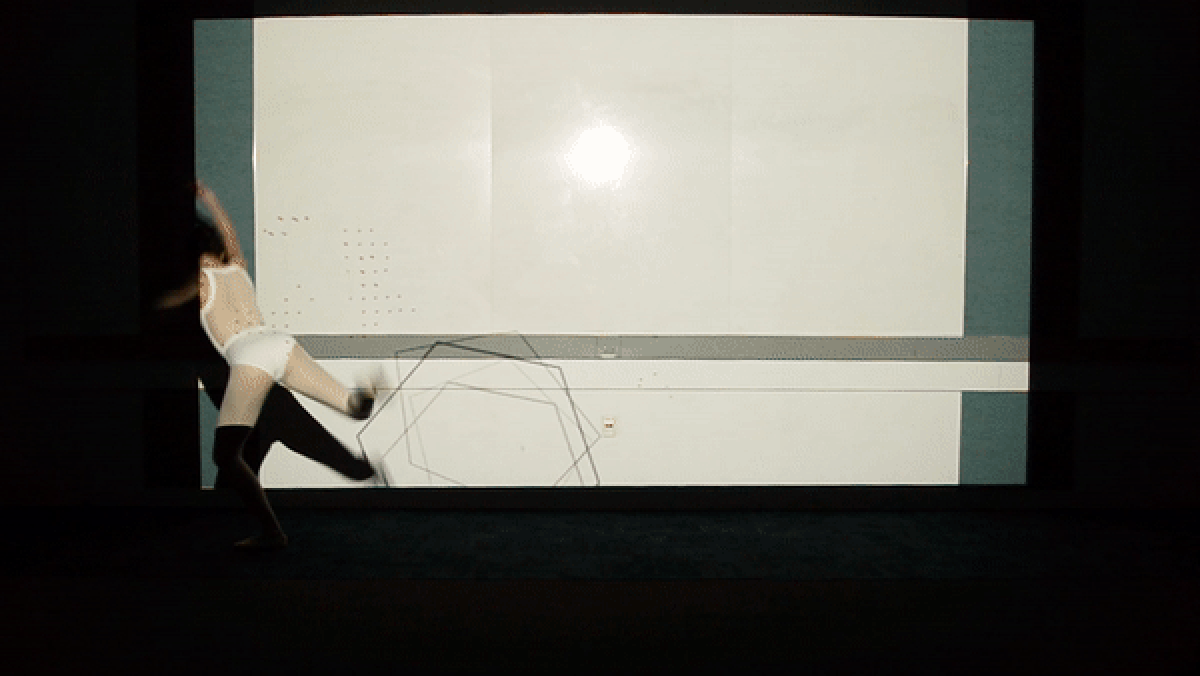 Any conflict embodies struggles and compromises.
"If you want to bring an end to long-standing conflict, you have to be prepared to compromise."
-Aung San Suu Ky
In this live performance piece, two identities are born from the same body. When the performance starts, their conflict unfolds.