Say "Cheese" !
I am a Product Designer at
Microsoft Research
based in Seattle. Before that, I was a UX Designer at
Sonos
. I rub plenty of love into everything I make.
I studied
Interactive Media Arts
and
HCI.
Therefore, I have developed a diverse skillset and philosophy to make meaningful designs in academics and industry. I cultivate empathy through user research, bring out ideas through iterations of ideation and prototyping, and scale products through systems thinking.
My dream is to live 2 lives. I want to get better at skiing, climbing, pole dancing, cooking, and playing guitar.
I own too many disposable cameras



My recent obsession is taking many photos on my disposable camera. I love capturing moments in life with my adorable toy, and sometimes the photo can turn out to be pretty ... fun.

I captured this photo when I was wandering around in Oslo, Norway. I remember using the bathroom of this very charming building. Months later while reading
Discursive Design
, I realized this building is the famous
Design og arkitektur Norge
- where participatory design was born!
Nobody can tell I dance, but I do



I started ballet training when I was 5. In hindsight, I regret making 100 excuses to quit when I was a teenager. I participated as a dancer in some art projects and I truly treasure the experience.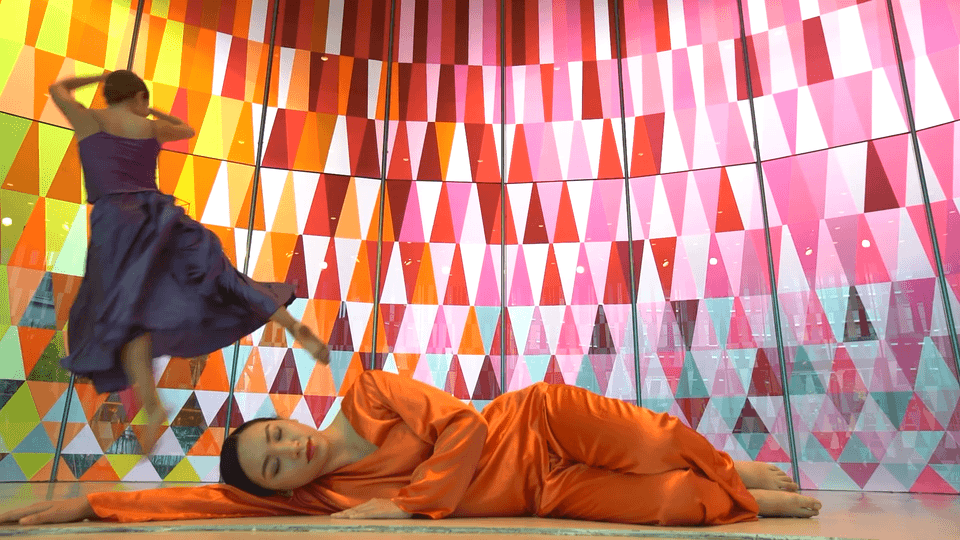 A perfect representation of my capacity to dance: I am the person on the floor :)
(2020 |
The Leaving Room
, by
Aly Rose
)

That PNW Life...


I grew up in a big city, but I am growing to love the PNW lifestyle so much! Being close to nature makes me feel at peace.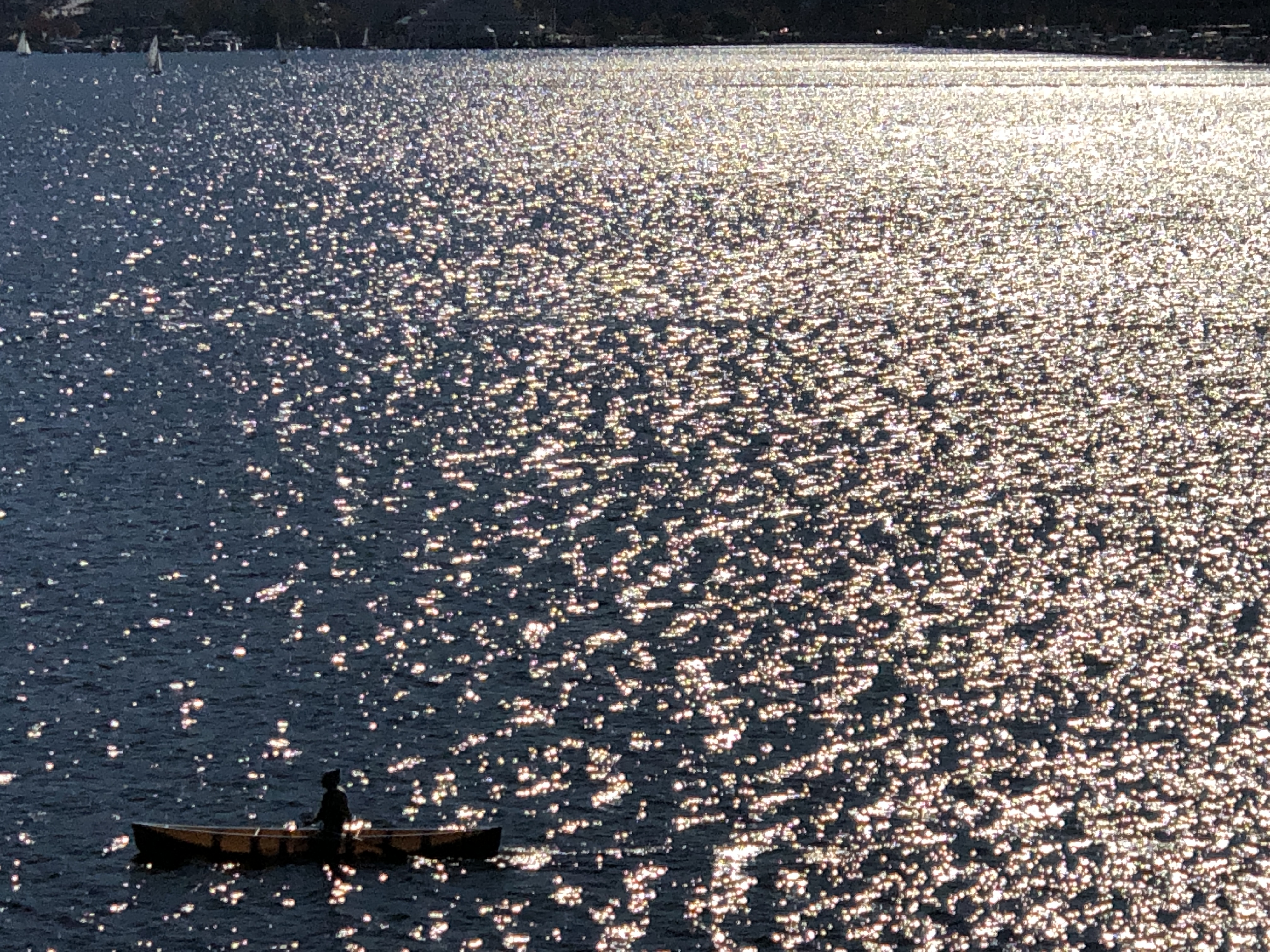 I never know where my phone is



If I don't text you back, 80% of the chance is that I don't know where is my phone.

Don't worry, I still love you very much.

This is me when I get your call ...
My curated playlist

Music speaks louder than words :)
Analog
I created this playlist to advocate for diversity in music preference. I am bored with the music recommended to me by algorithms. Instead, I started collecting songs that I associate with, regardless of genre, language, or culture. Somehow, I feel at home when I listen to this playlist.
Coming
This is a collection of songs that energizes me with fierce emotions. Accompanied by coming-of-age anger, I hope you find some relief and a spark of creativity towards the end.