I am a product designer @Sonos.
I research, design, and code.
---
I design experiences beyond screens.
An IoT device that tunes into the sound of data's travel for faculty-led design research.
directed design research, home IoT data, sound design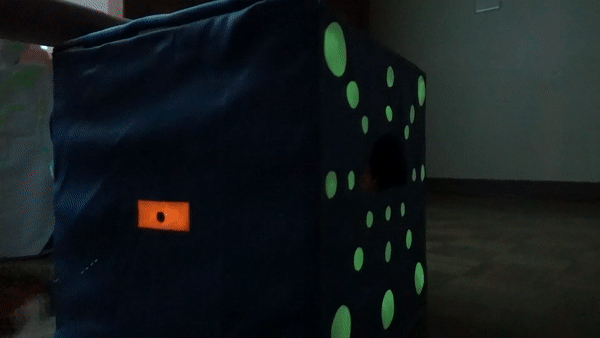 An exhibition playground that teach kids about circuits.
tactile game design, co-design, electronics, 3D game development
I think systematically to scale impact.


A 6-month UX design internship of intranet redesign at Sony China.

design systems, information architecture, interaction design
A data-driven service helping pregnant women manage nausea.
product lifecycle, healthcare, wearable, data viz, interaction design, user research
I care about inclusivity.
A public transit app providing location-based guidance and help to the autistic community.
accessibililty design, motion graphics, user flow, product design


A browser-based tutorial website to facilitate low-vision people make tactile graphics.


accessibililty design, user research, tactile graphics